Infections
Many human illnesses are caused by infection with either pathogenic (disease-causing) bacteria or viruses. To cause disease, these micro-organisms must gain access to the body. Bacteria reproduce by splitting in two, while viruses replicate themselves inside host cells. Many bacterial infections can be treated successfully with antibiotics, but these are useless against viral infections.
Types of Infections
Skin
Eye Infections
Viral Infections
Ear Infections
Wound Infection
Urinary Tract Infections
Bacterial Infections
Kidney Infections
Chest Infections
Stomach Infections
Fungal Infections
Cold and Flu
Lung and Respiratory
Parasitic Infections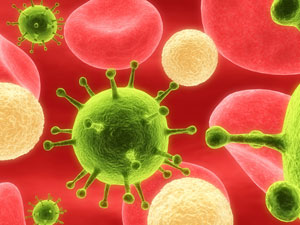 If you have any concerns please come and see one of our Brisbane Doctors for the best advice
For an appointment please call 07 3351 8593 or book an appointment online.