Pap Smear
CERVICAL SCREENING
Our Doctors or Registered Nurses can perform a Pap Smear to look for cervical and/or vaginal cells that are cancerous or could be potentially pre-cancerous. The Pap test can also be used to detect vaginal or uterine infections.
Please talk to your doctor about having a pap smear test.
The Nation Cervical Screening Program promotes routine screening with Pap smears every two years for women between the ages of 18 (or two years after first sexual intercourse, whichever is later) and 69 years..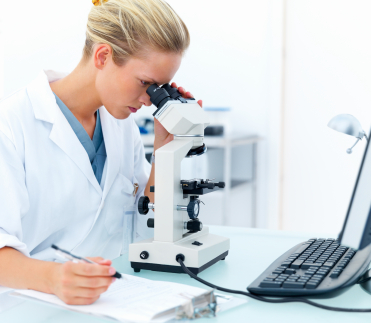 The Program seeks to integrate all elements of the cervical screening process. In particular, it aims to:
demonstrate an increase in the percentage of eligible women who have ever been screened;
establish more reliable and accessible services for taking, interpreting and reporting Pap tests;
improve management of screen detected abnormalities; and
monitor and evaluate these preventive efforts.
The Program includes: implementation and monitoring of adherence to a nationally agreed screening policy; establishment of Pap test registers in Qld and development and enhancement of other quality management strategies across the screening pathway.
The screening pathway involves the following steps:
encouraging all eligible women to enter and remain in the screening program;
ensuring optimal quality of Pap smears by adequate training of Pap smear takers;
ensuring optimal quality of Pap smear reading through a quality assurance program for laboratories;
ensuring appropriate follow up of abnormal Pap smears through management guidelines;
providing an efficient system for notifying results to women by Pap smear providers;
providing recall and reminder systems to ensure adequate follow up of women with screen-detected abnormalities; and
maintaining women's participation in the program by encouraging providers to set-up reminder systems, and developing cervical cytology registers and national cancer data.
If you have any concerns please come and see one of our Brisbane Doctors or Registered Nurse for the best advice
To Book an appointment please call 07 3351 8593 or book an appointment online.