Travel Vaccinations

(Travel Medical Service)
Medical Travel Checkups
Travel Vaccinations
Expert Pre Travel Advice
Expert Post Travel Advice
Our Travel Medical Service can be provided for:
Individuals
Families
Businesses
Corporations
Our Travel Medical Service Goal is to provide you with:
Pre Medical Check Up
Written Report for individuals or corporations
Disease Prevention Advice
Most Travel Vaccinations (except Yellow Fever)
Other Travel medications eg. tablets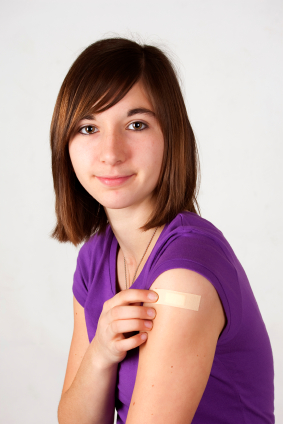 What do I need to do 8 weeks before I travel?
Arrange a travel medical check-up
Discuss travel vaccinations and medications with the Doctor
Organise an appointment for any travel vaccinations and medications needed for travel destinations
Discuss any health concerns with the doctor prior to departure
Have your vaccinations, obtain your medications and have a great and healthy holiday.
If you have any concerns please come and see one of our Brisbane Doctors for the best advice
For an appointment please call 07 3351 8593 or book an appointment online.