Skin Checks
At Aches and Pains Family Medical Practice we are able to provide you with a Skin Check to identify most skin abnormalities.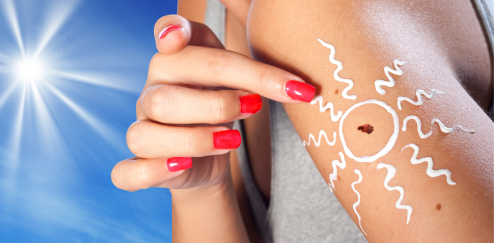 When should you see a Doctor about your Skin?
When you notice any changes on the skin
When you have a sore, cut or scratch that does not heal
When a new mole, lump or spot appears
When an existing mole changes colour, size, shape or has started to itch or bleed
When a spot or lump bleeds easily when rubbed.
For an appointment to discuss your skin please call 07 3351 8593 or book an appointment online.
If you have any concerns please come and see one of our Brisbane Doctors for the best advice